Best Action TV series: If you like action then this article is just for you, there are many action movies which make your heart beat more faster but movies have some limitations that have follow some guidelines, however OTT platforms like Netflix, Amazon prime doesn't have that limitation due to which you will see more realistic action in web series. here below are the list of top web series in action that you have to must watch once in a lifetime.
Best Action TV Shows on Netflix
1. Attack on Titans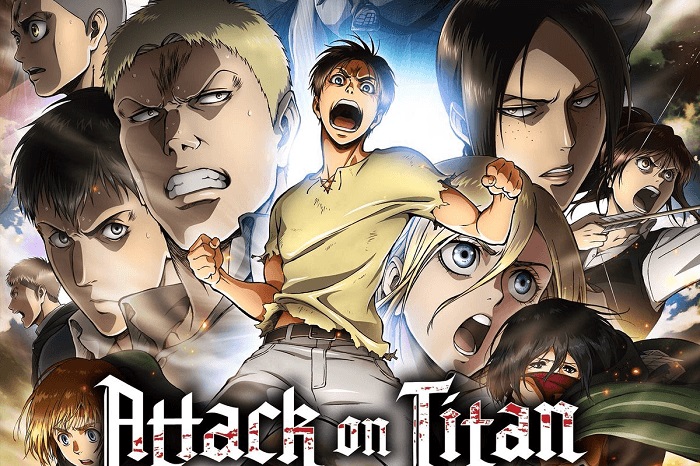 If you like suspense and action then this animated web series is best for you. It's an action web series which revolve around a gigantic man-eating humanoids which referred as titans and to protect from titans humanity lives inside cities surrounded by big walls.
There are suspense and on the top too much action scenes in this series which make you get some goosebumps. Currently, there are 3 seasons of AOT and fourth season will come soon.
2. Altered Carbon (2018–2020)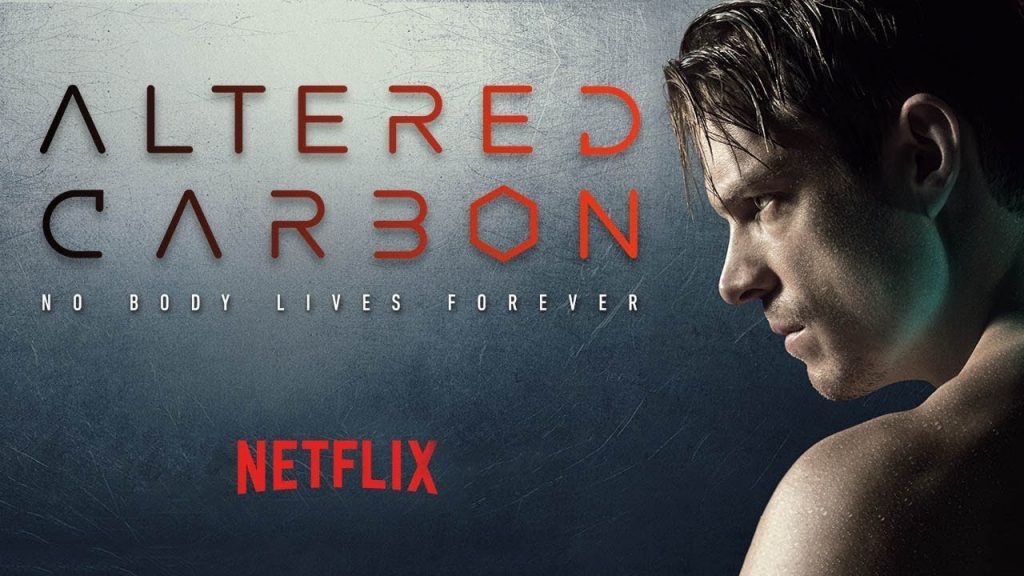 This one is the futuristic action web series, which start with 300 years in the future in which society have transformed with the latest futuristic technology.
The idea of this series is adapted from the 2002 Richard K. Morgan novel. Most of the action of this web series is jaw dropping which any of the action fan will never want to miss out.
3. Daredevil
None of the action web series list have been completed without including Daredevil. which is a fictional marvel superhero first time appear in American comic books published by Marvel Comics.
This was originally created by writer-editor Stan Lee and artist Bill Everett, with an unspecified amount of input from Jack Kirby. Starring Charlie Cox as a blind Hell's Kitchen lawyer who takes a responsibility into his hands in the costume of red devil.
4. Into the Badlands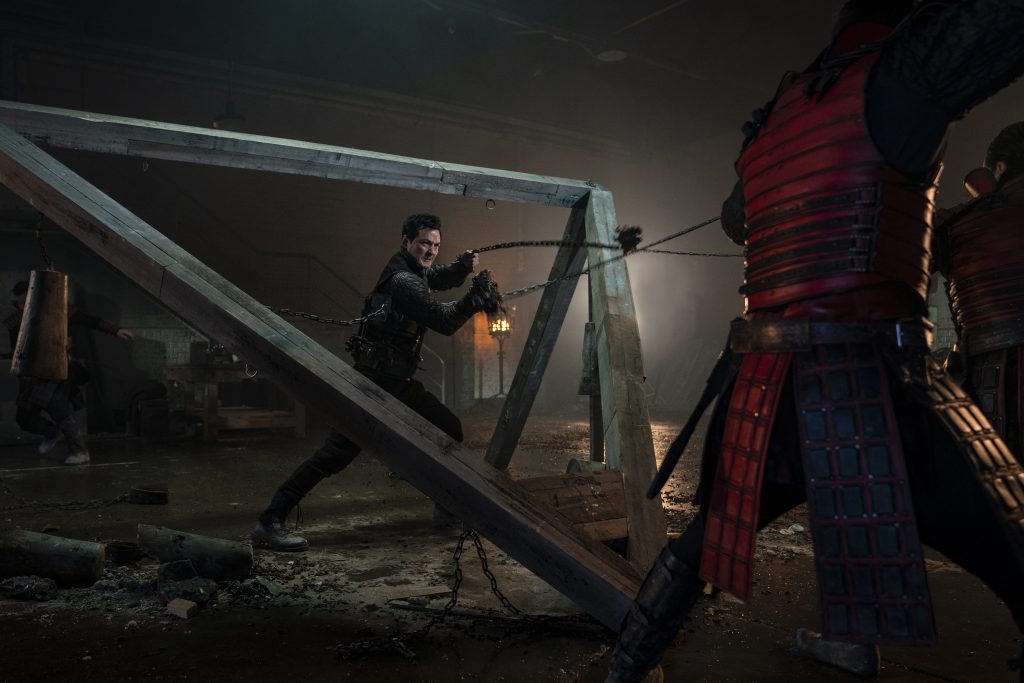 Picking up the to 5 among all action web series is pretty hard, but some times there are some extra ordinary action scenes which make you remember the series and Into the Badlands is one of them.
This is an American television action web series and described as "a highly-octane sci-fi martial arts series and as a "post-apocalyptic drama". This web series revolve around a warrior and a young boy who journey through a dangerous feudal land together for seeking the enlightenment.
5. Jessica Jones
American action television series and one of the Marvel's gem which was created by Melissa Rosenberg, starred Krysten Ritter as Jessica Jones, a former superhero who opens her own detective agency and follows a young woman whose career as a superhero was no being longer due to some tragedy.
Rather than saving the world like most superheroes, Jessica's main priority is being able to cover her expenses and stay afloat each month.
These are the top 5 picks of the Best Action Web series on Netflix, we will include more series on this action list.